Our Services
Fixtures
Weekly most
accurate features on-line.
0 Complaint and 0 Claim since 2007!
All fixtures are automated,
no manual intervention.
Register for free to check full Fixture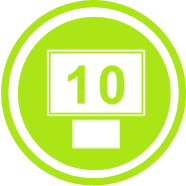 Results
Results are available 10 minutes
after the game.
Most ACCURATE RESULTS since 2007,
0 complaints or claims about any of our
published results.
Register for FREE to check RESULTS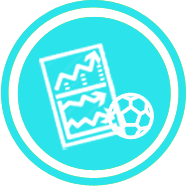 Predictions
Pools Experts and Football Experts
provide weekly and daily predictions.
You'll have access to one or multiple
Experts to follow based on your
subscription package.
Register for FREE to check RESULTS
Our Account Types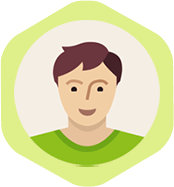 Basic User
View Current Fixture
View date and time of kickoff
Print current fixture
View Current WK result
And much more…
FREE
Register Now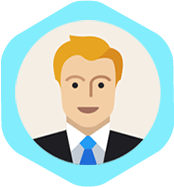 VIP User
View Advanced Fixtures
View all previous years' results
Access to Experts forecasts
Access to the market place
And much more…
₦ 5000 per year
Register Now